Have you done all the preparation for your wedding day? From choosing your dress to what kind of makeup you want on your wedding day, have you fixed all these things? Every bride wants to look beautiful and classy on their wedding day. If you are craving the perfect makeup with those amazing fluttery lashes, there is no better time to opt for quality eyelash extensions than your wedding day.
Every bride wants to look picture perfect on their wedding day. Not only the wedding day, but there are also many events before the wedding day, like engagement, pre-wedding photoshoot, pre-wedding showers, bachelorette party, and many more. Don't you want to look beautiful in those days too?
Without any effort, lash extension plays a good role in making you feel beautiful and attractive. It can be a game-changer for your beauty and make your eyes look fuller, darker, and more dramatic. Want to know more about why you should go for the lash extension before your wedding? Then read this article.
Why Should You Opt for Eyelash Extensions Before Your Wedding?
Here are some of the points that can answer your question.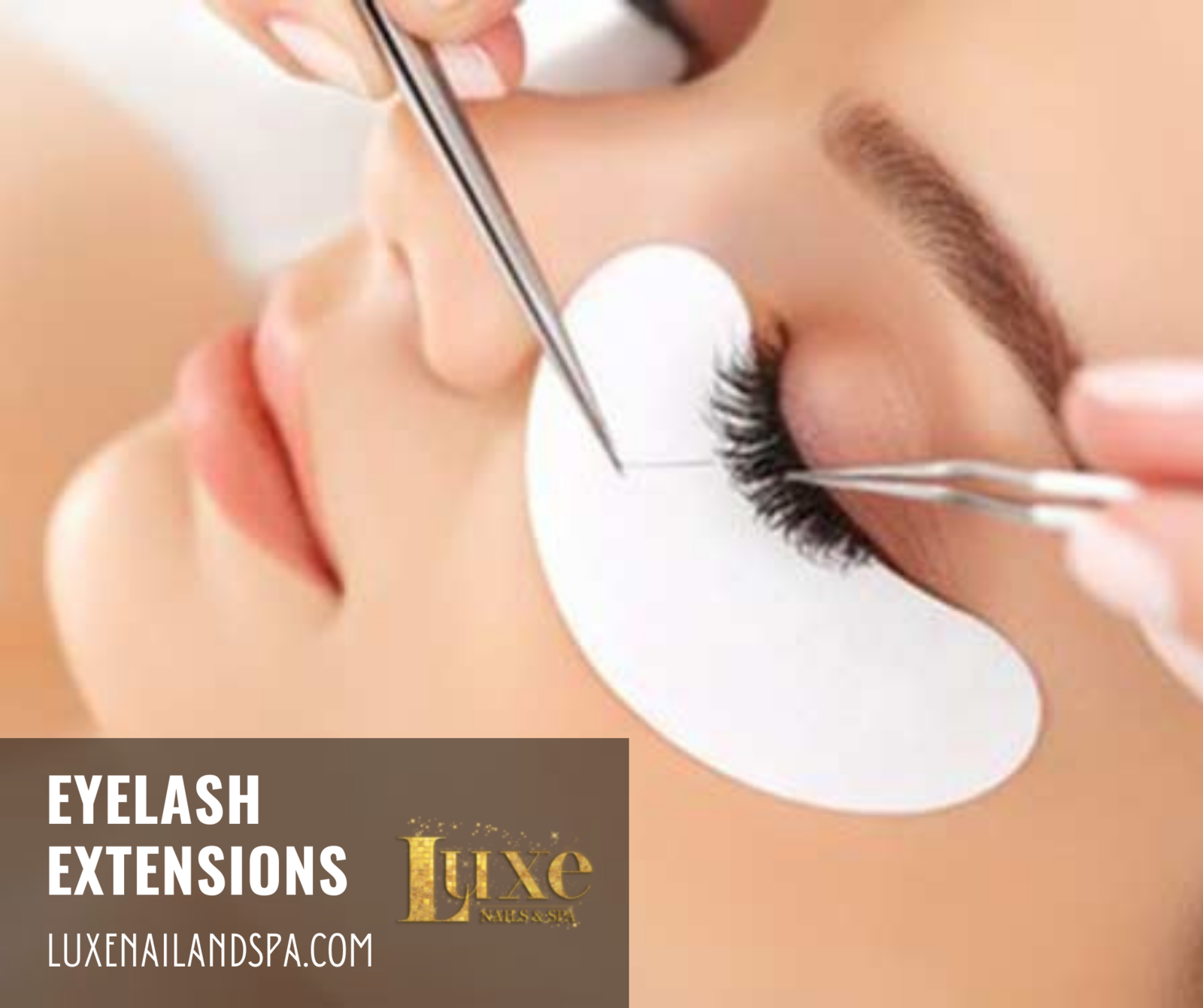 Look glamorous and boost your self-confidence:
If you want to choose simple makeup on this day, then lash extension is the best thing. Besides the refilling appointments, lash extensions require less maintenance. It works as a confidence booster. For a natural yet beautiful look, lash extensions can be a phenomenal option for you. There is no need to put mascara on. Think about it, what a relief it can be to look glamorous even when you wake up in the morning.
Add volume and length in your eyes lashes:
No wonder you want to look picture-perfect on your wedding day! Well, eyelash extensions can take your charm to a next level by making your eyes more dramatic and beautiful 24/7. Yes, you read it right, AT ALL TIME! Although these extensions will last for about 6 weeks and you need to visit the lash parlor for refilling.
However, it saves time as there is no need to wear mascara or curl your lashes, as they are already curled. Plus, it adds length and more volume to your lashes and makes them more attractive.
Make your honeymoon more beautiful:
After your marriage, your stepping into a new world! Your romance is at its top, and you feel amazing when you go for your honeymoon. Lash extensions add a newlywed bliss to you, and you feel bright and gorgeous. Make your honeymoon photos more beautiful than you think.
Even after you come back from your honeymoon, you should fix your appointment for refilling your eyelashes, so you can maintain your glamorous look and charm your partner.
Make sure you keep these beauties away from any oily products like cleansers or sunscreen. As oils tend to weaken the lash extensions bond and causing them to fall off prematurely.
Contact a Professional Lash Extension Parlor
There are so many treatments to beautify your eyes, and eyelash extensions are one of the painless and magnificent ideas. Are you looking for a professional lash extension expert in your neighborhood? You can consider Luxe Nails & Spa. You will have a luxurious feeling with them for sure. Visit their website luxenailandspa.com to know more.